Bringing peace of mind and confidence direct to consumers through our brands and our partners' brands with our highest focus on customer experience.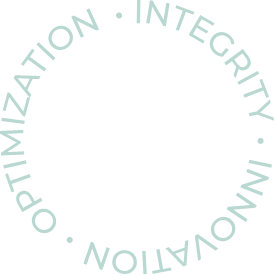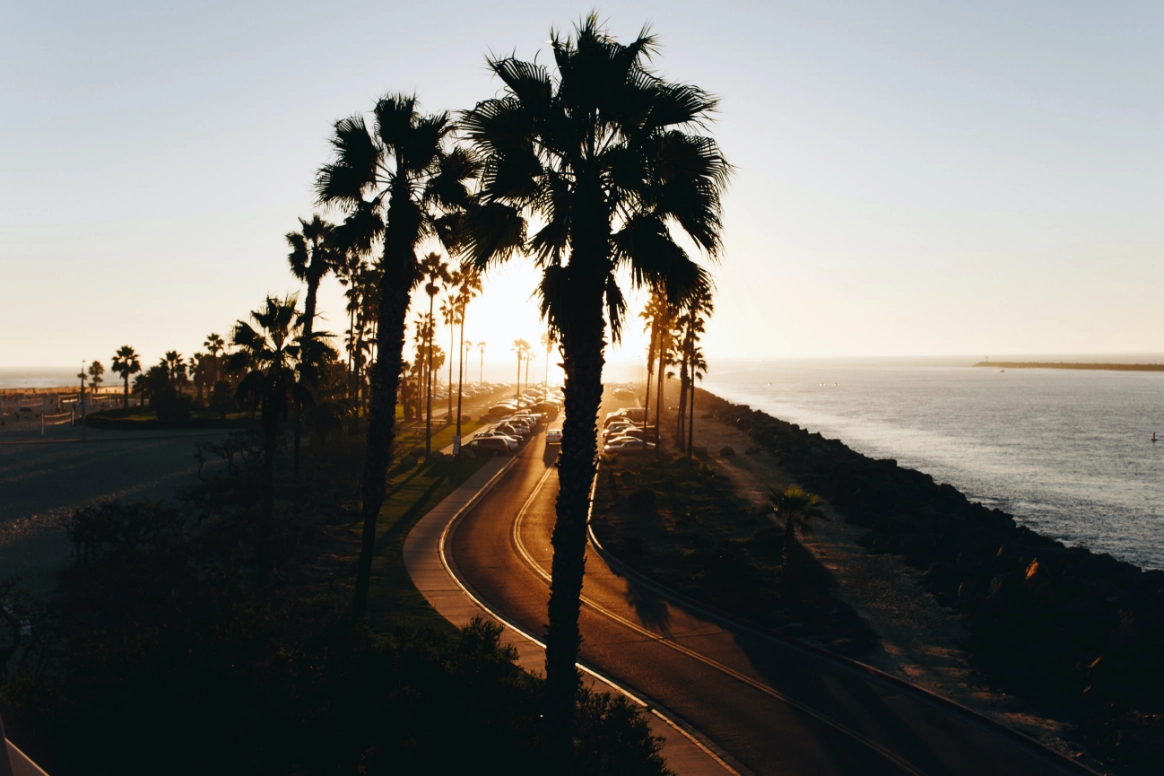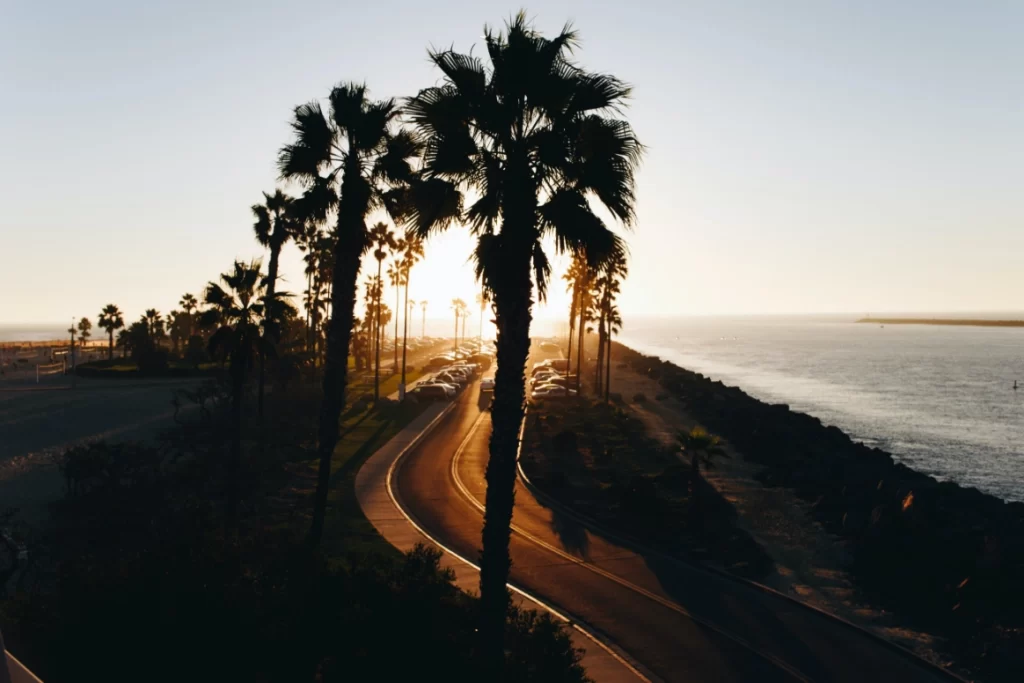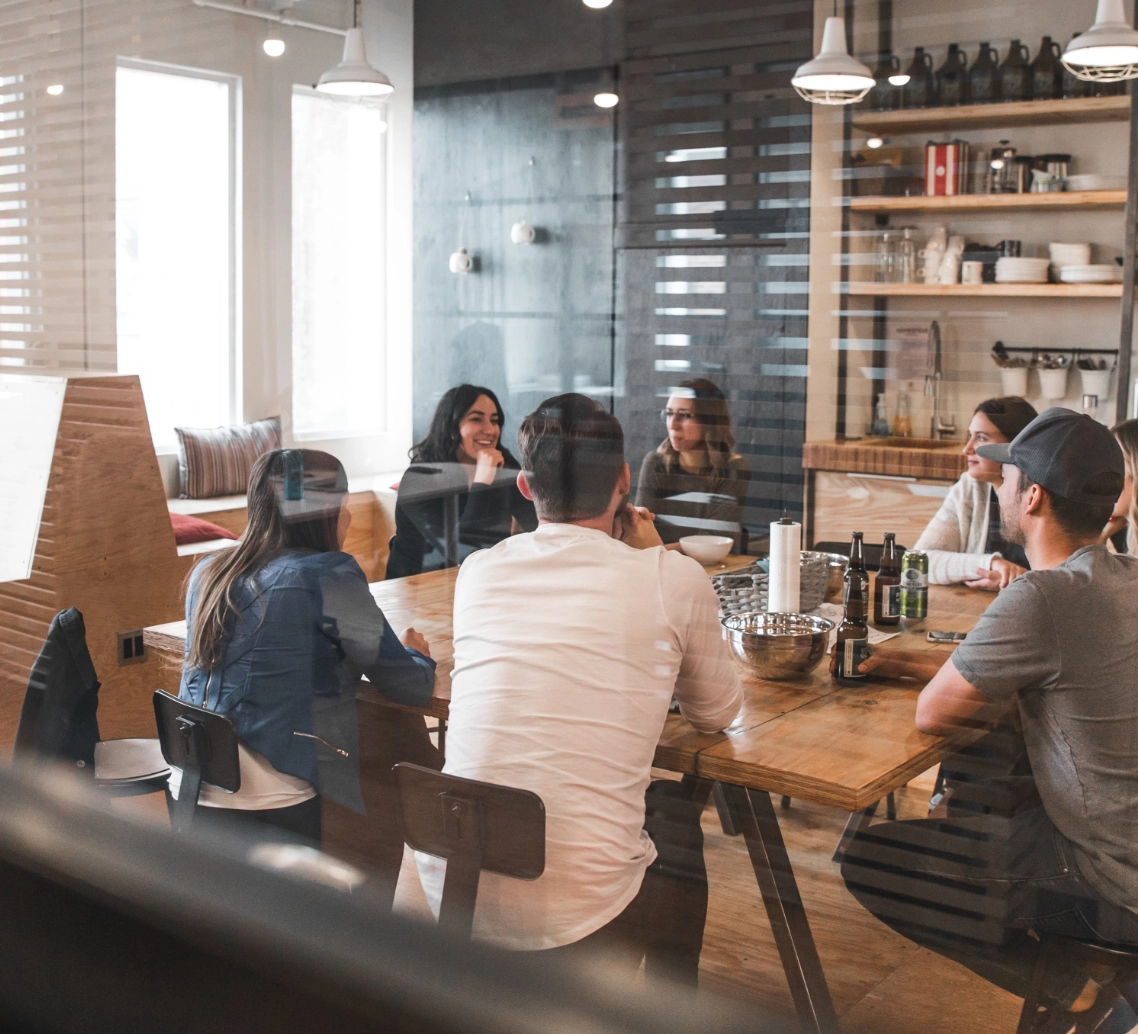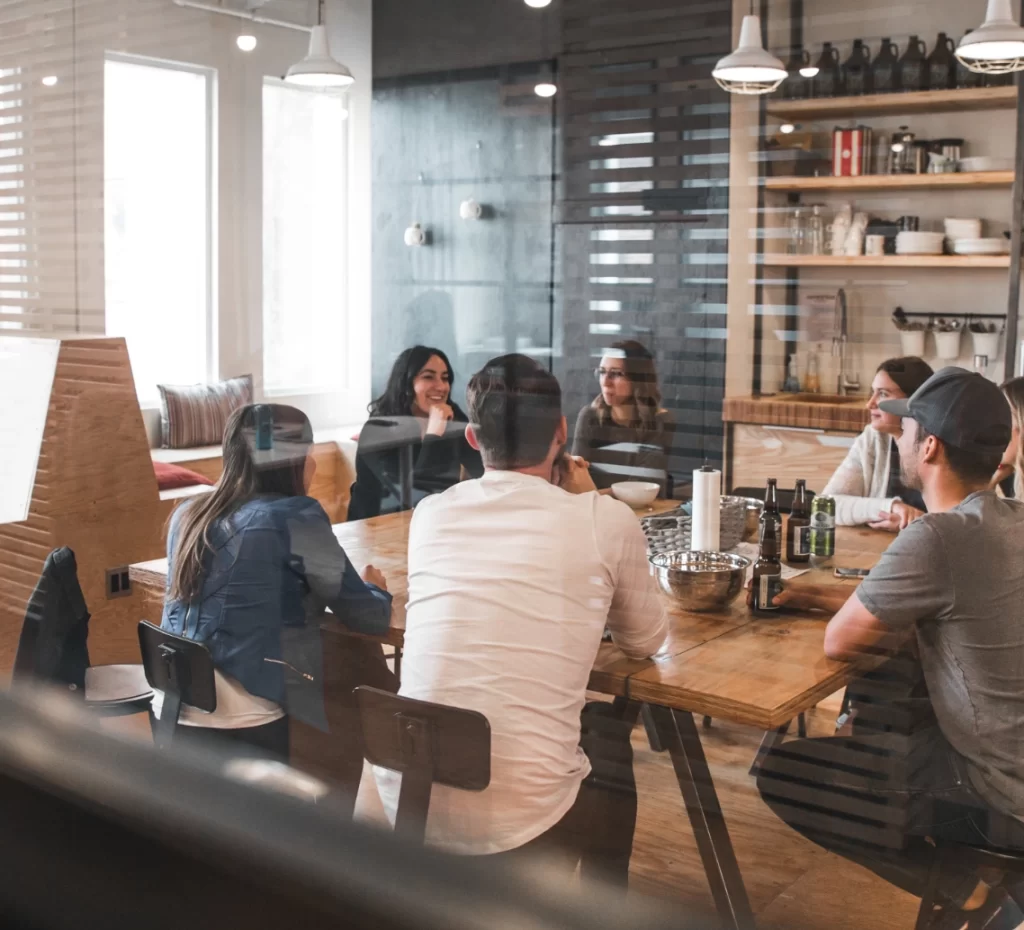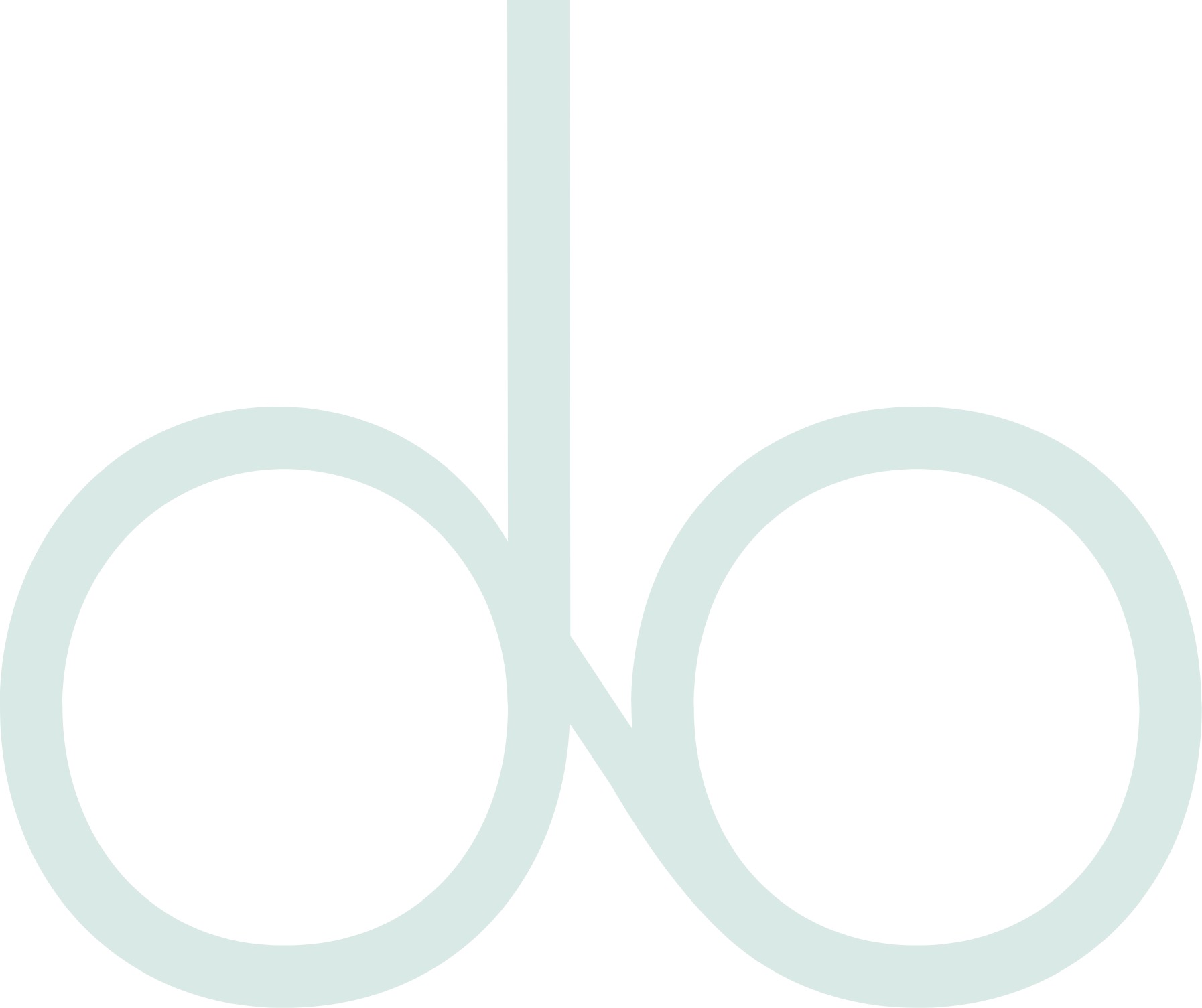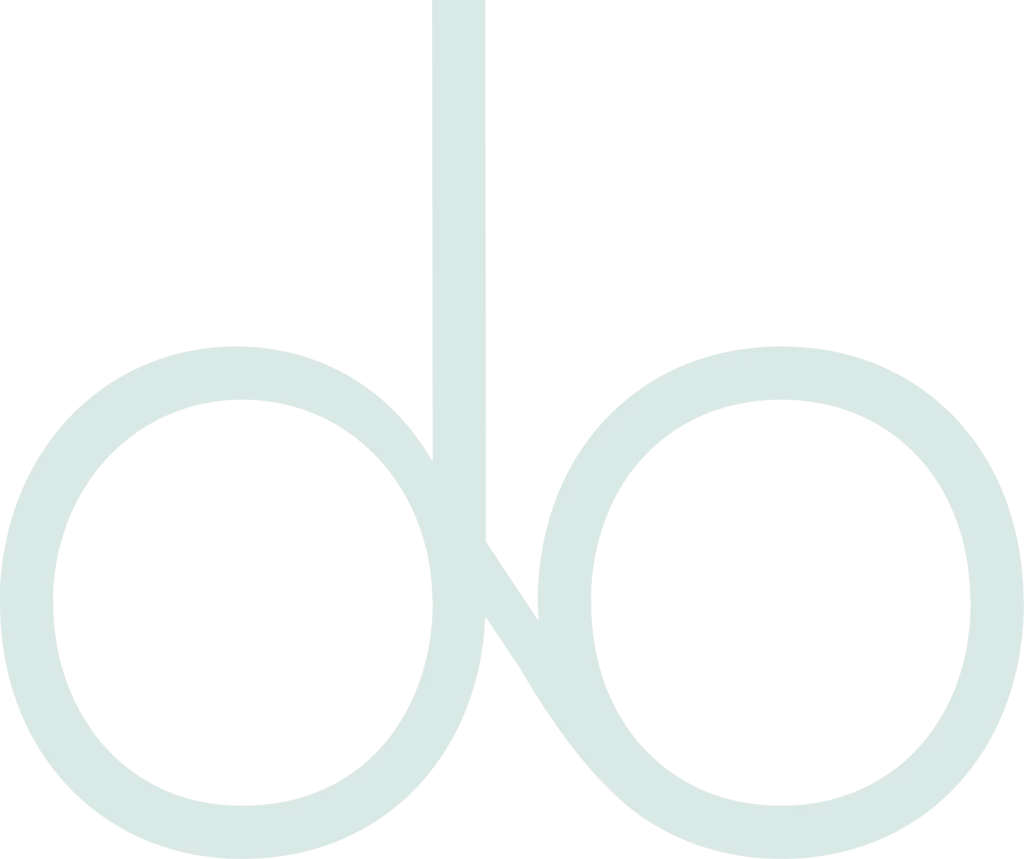 For over a decade, Lido Labs has been connecting people and communities to the resources they need.

We are passionate about helping people, so we apply our deep level of digital marketing expertise to the family of brands that embodies our vision.

Discover Our Growing
Family of Brands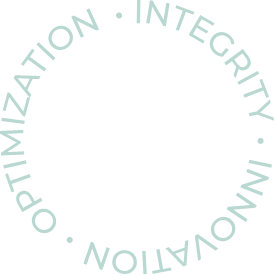 American Service Pets is the leading resource for psychiatric service animals and emotional support animals. We provide letters of recommendation from licensed mental health professionals to help people with housing or travel needs. Our mission is to make it easy for people to get the help they need, and our vision is a world where everyone has access to the healing power of an animal companion.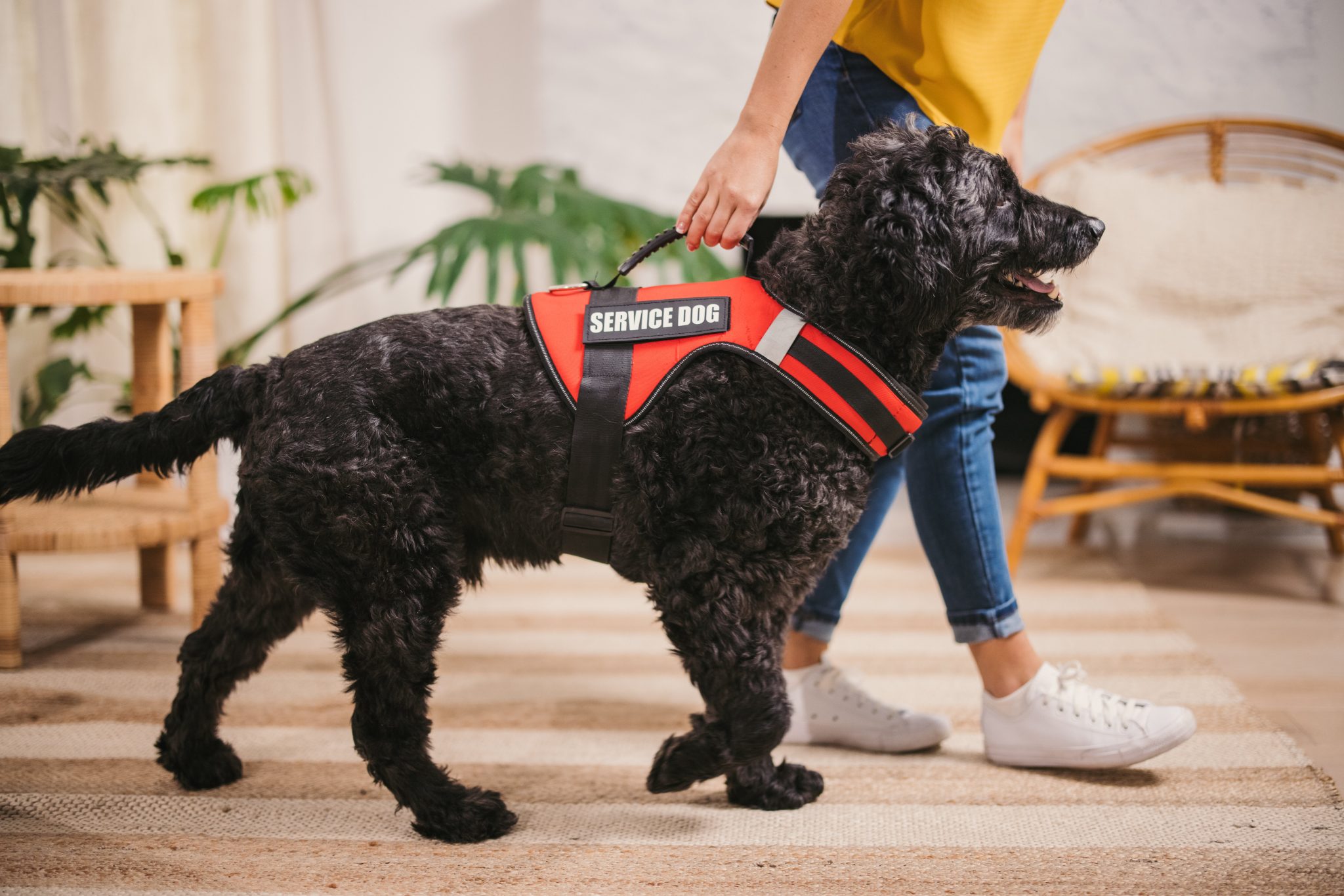 Concealed Coalition is the leading provider of concealed carry weapons classes and defensive living training in the United States. We offer courses in states around the country, and our comprehensive curriculum encompasses everything from basic firearms safety to advanced self-defense tactics. Our mission is to equip Americans with the knowledge and skills they need to protect themselves and their families in any situation. With Concealed Coalition, students can be confident they're getting the best possible training for concealed carry and defensive living.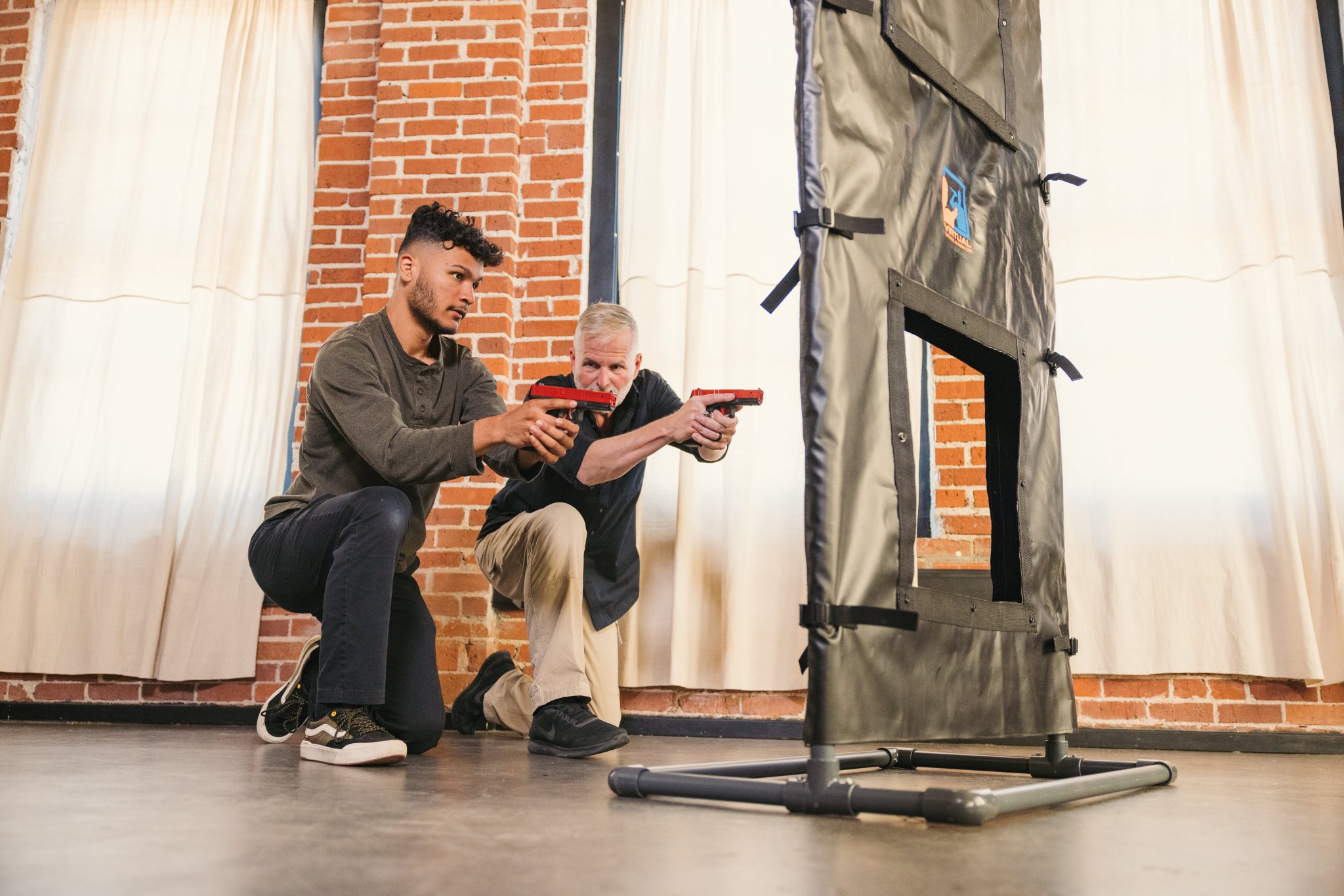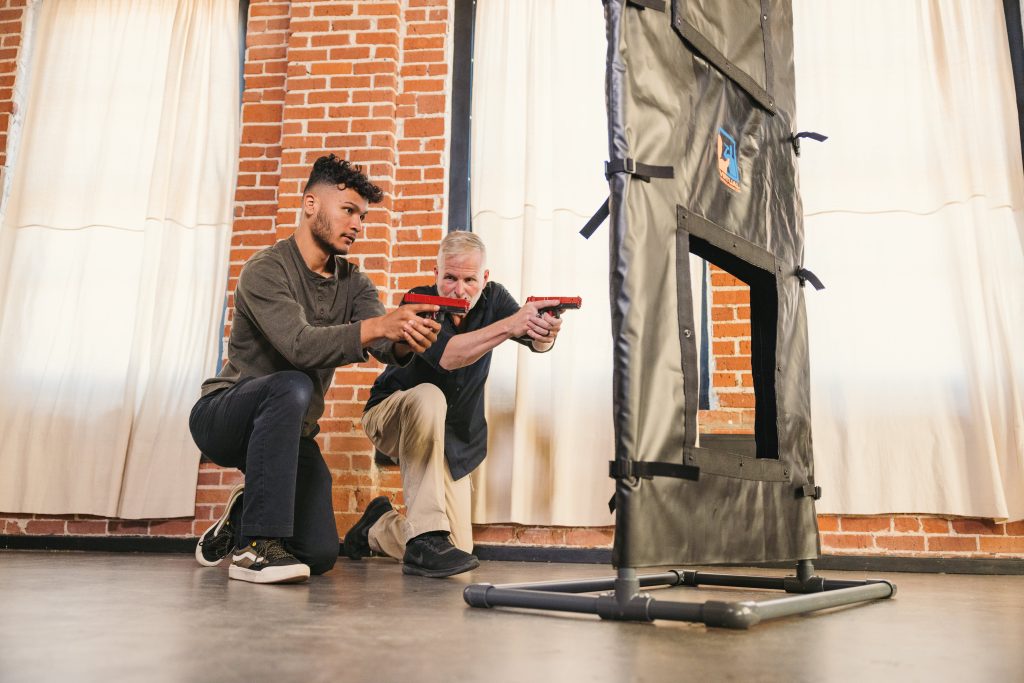 Rogue Rabbit Media is a full-service marketing agency and creative studio. We help businesses of all sizes grow and succeed through strategic marketing and advertising initiatives. Our team of experienced professionals understands the art of communication, and we use our expertise to create effective, engaging, and results-driven campaigns that connect businesses with their target audiences. From branding and website design to digital marketing and social media management, we have the tools and know-how to take any business to the next level.
Nocturnal Enterprises is a lead generation company focusing on connecting consumers with best in-class resources in the real estate, career, ecommerce, and education sectors. Our objective is to provide exceptional user and customer service experiences to bridge the gap between customers' needs and the solutions that businesses offer to meet those needs. In this way, we build and deliver peace of mind to stakeholders across every ecommerce marketplace where we operate.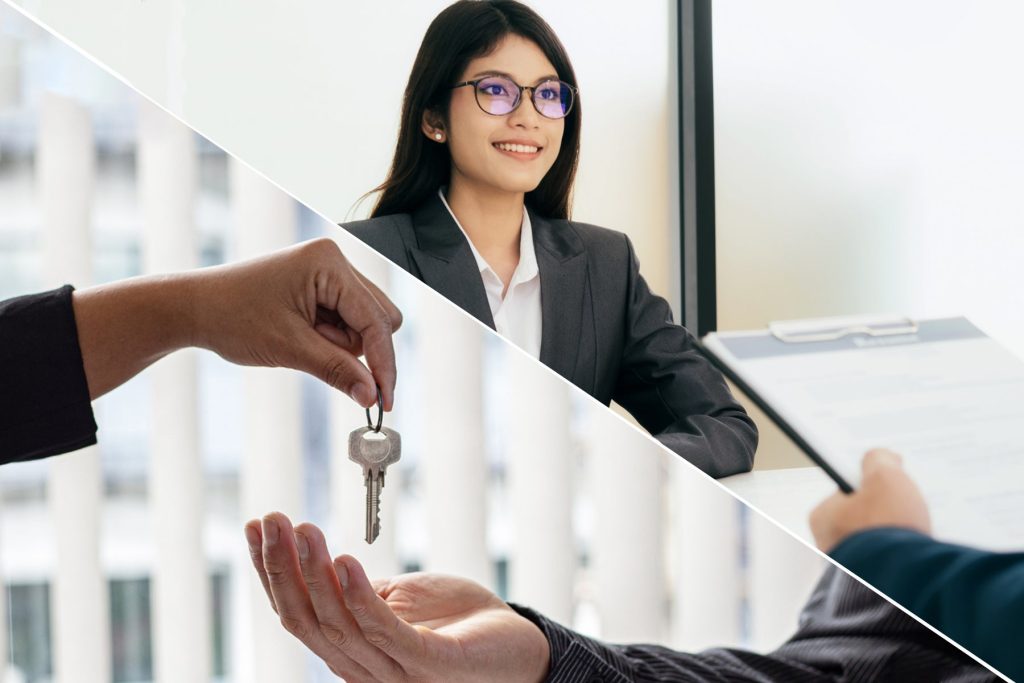 We seek out direct-to-consumer partnerships to expand our collective reach, bringing our services and expertise to the table to enrich the consumer experience with value-added services across our brands and our partners' brands.
Lido Labs' leadership is comprised of a group of innovative, passionate people who find purpose in building brands with the end game of providing peace of mind and confidence to the communities we serve.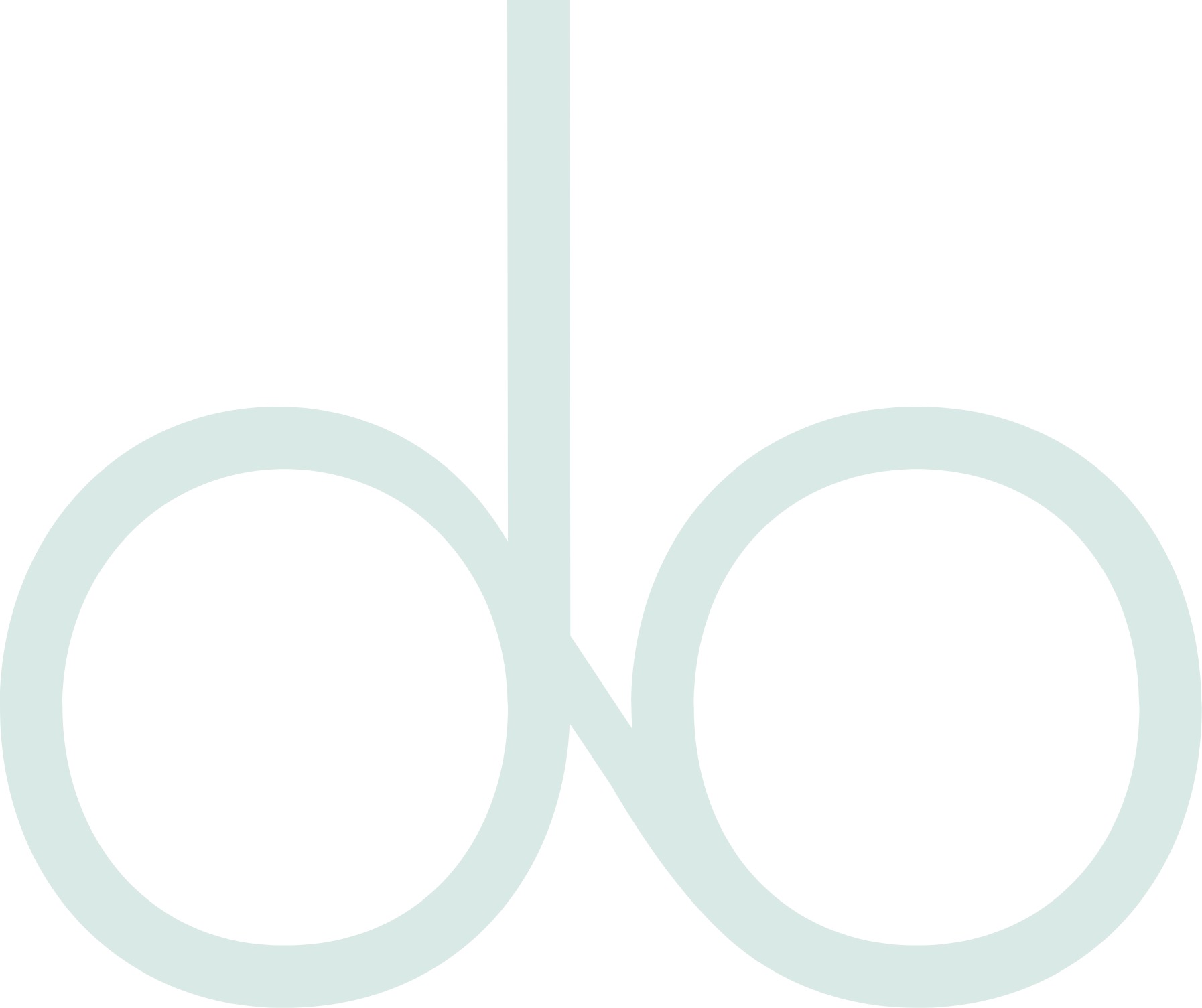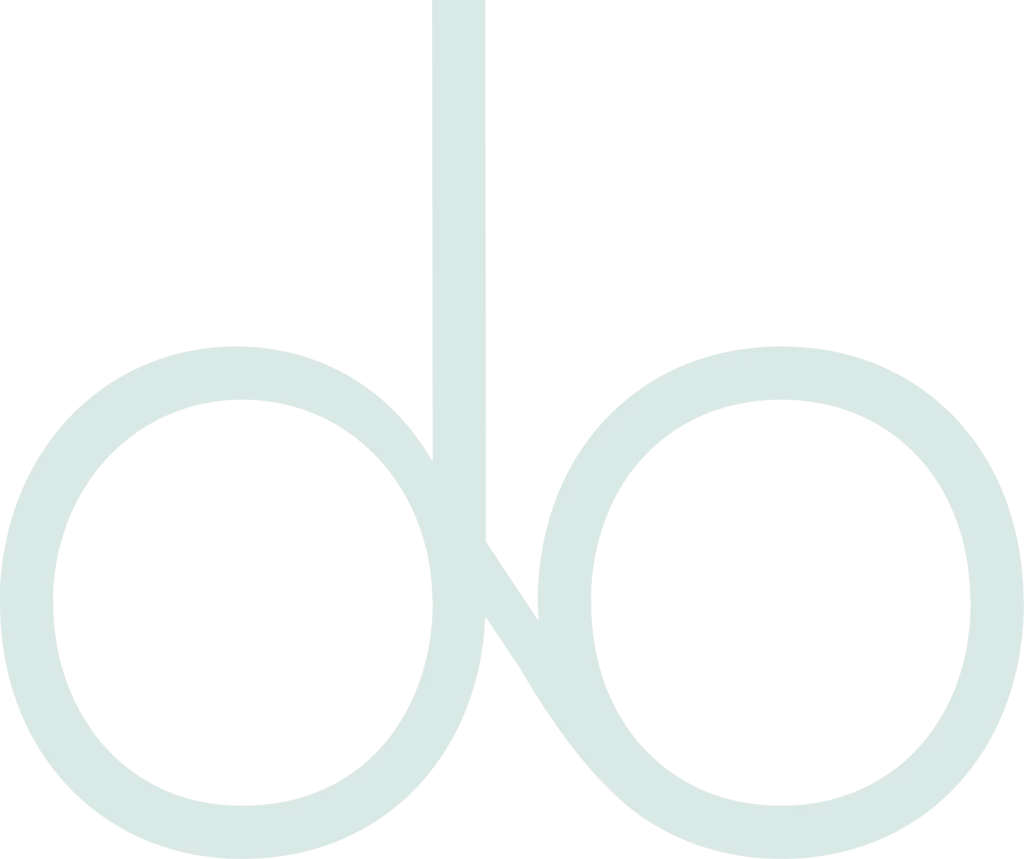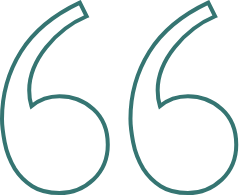 "Lido Labs Concealed Coalition does a great job of adding value. They make it easy for us."
Janae Burich
Marketing and Events Lead
SCHEELS Sporting Goods
If you value working for a mission-oriented company that strives to help people and communities with peace of mind and confidence, then you've come to the right place.